While Elie was all pumped up to take her nonprofit missions on the roll, her companion took complete care about the mission's database. She was busy preparing campaigns and doing good to the society, her companion secretly took complete care of the backend process. Do you know who her companion was? Salesforce® Nonprofit Success Pack.
When implemented correctly, Salesforce® NPSP is a powerful tool for the digital revolution. It navigates the nonprofits towards their missions with advanced campaign management strategies, real-time implementations, and measures of success. However, adopting it for the first time can be a little tricky and you are likely to make mistakes. As a Salesforce® expert, we thought of clearing your confusions and bring to you the ultimate guide to Salesforce® successful implementation.
Here are some of the most common mistakes that nonprofits and associations make during Salesforce® implementation. Read, analyze and understand to be on the safer side when it is your turn.
Let's hit the road.
Prevent deviating from the commitment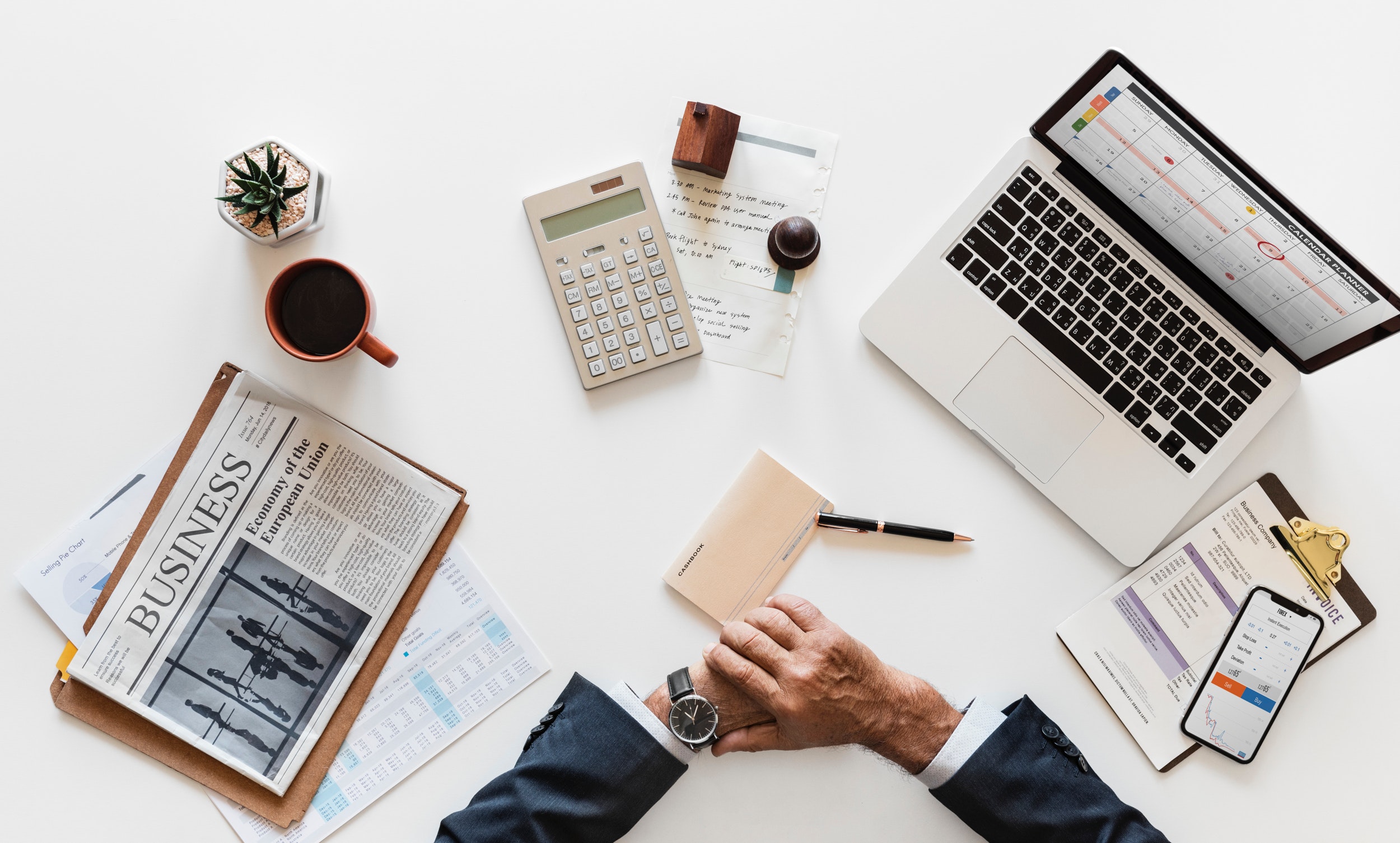 The end results of Salesforce® implementation into your nonprofit mission is always good. But the efforts involved meanwhile the process calls for real dedication. Nonprofits often ignore the investment and transfer the responsible shoulders to the Salesforce® professional consultants. As a matter of fact, your internal project manager will need to devote at least 20 percent of his daily work hours into it. Your internal team manager will have to go through the processes right from customization, implementation, and data migration to integration- and it may take up to 50 percent of his total work hours as well. Prepare your organizational structure before heading towards Salesforce® and wait for the amazing end results.
Spending on the wrong needs
It's better to spend more on a relevant piece rather than spending less on an irrelevant one. When it comes to CRM implementation, Nonprofits often attempt to implement a small portion of their budget into buying. As a result, senior-level sponsorships and donor engagement become critically difficult. For your nonprofit success, avoid underutilized tools. Implement Salesforce® to get a full 360-degree view of all your constituents and keep an informational track upon people who derive the success of your program. The better you are into the insight of your business, the better are the chances of success. Hence, engage your budget wisely and derive great resources for your nonprofit success.
In-silo implementations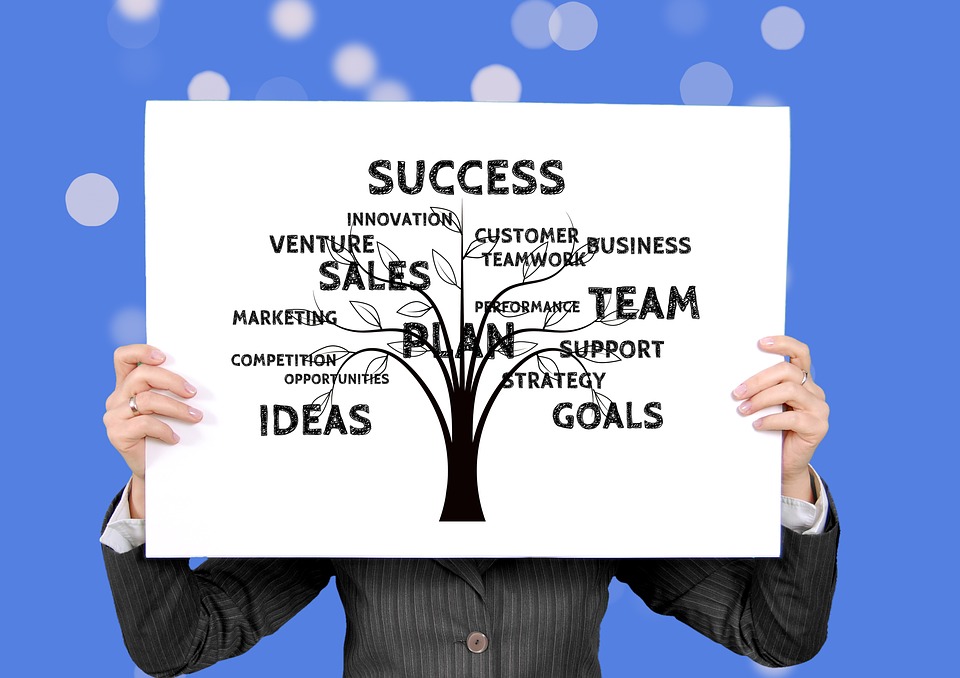 Salesforce® is not much different from any other project that you implement in your nonprofit organization. It goes through all the required stages, right from design, discovery, and execution to integration. The project manager needs to reach across silos within the departments to keep everything in sync. Many times nonprofits make this big mistake of not taking the various interdepartmental team into the loop. Even if the project manager is the lead in the project, implementation of Salesforce® requires collaborative support from the marketing, fundraising, and accounts team (along with few more) to align the workflow accordingly. Making an assumption on such critical situations effects the management, relationships as well as the reporting needs of your nonprofit. Hence, take suggestions and implement a cross-functional array of your organization into your Salesforce® basic design for future assistance.
Paying no Head to your process
Another blunder committed by the nonprofits is, ignoring their manual process. It is excellent that you are revamping your working environment but ignoring your analog system can leave you in a mess. How do you communicate with your donors? What is the process of fund collecting? How do you raise your fund? What is your database? How do you register your attendee? It is important to take each element into account before making your process digital. Make a detailed outline of your analog process before you implement Salesforce® into it, to be on the safer side. Take stock of your offline data first and then dig into the cloud task.
Keeping the unwanted
Transferring data directly into your Salesforce® system can result in the transfer of inaccurate or incomplete data. Before executing, and during the transfer process, you need to manually check upon your data stock. As to where your data is being stored and it's front-end presence. Start the process by listing every legacy system that your team relies upon, such as Google docs, spreadsheet, outlook list etc. Having done a complete inventory of your data and its storage, pass it on for cleaning. This is when your inaccurate and incomplete data can be deleted. Only the right one is migrated to the Salesforce® system to yield accurate reports and helpful insights. Be consistent in the process to effectively match, rematch, duplicate or repeat records.
Going live without any plan?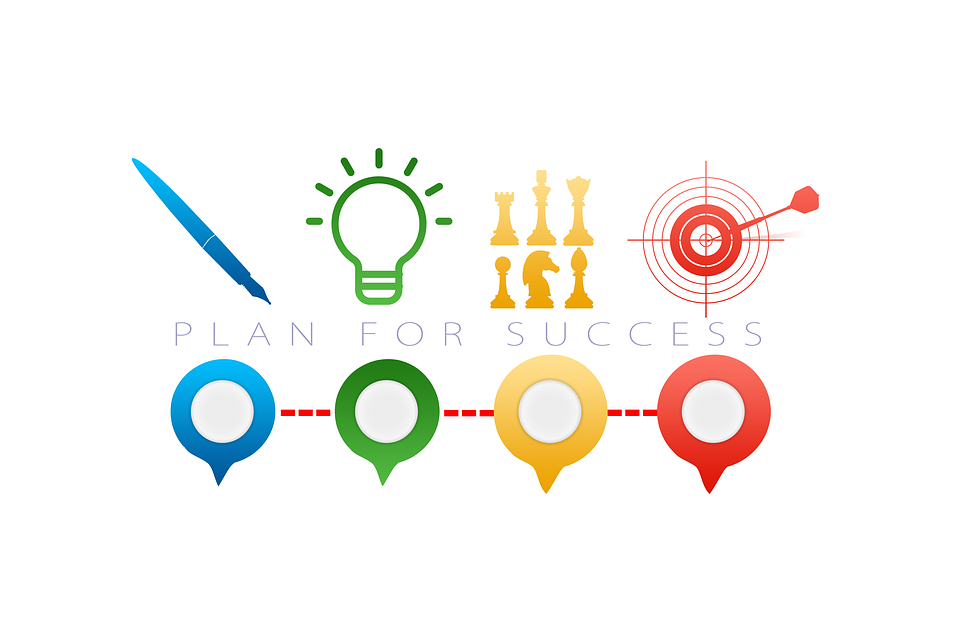 When implementing Salesforce® into your nonprofit, training adoption process should start from day 1 and you should not be waiting to engage your staff weeks later. Right from knowing what is the new data source? What are the processes involved? What software is being replaced? Why is it important? You along with your staff need to know the new system in and out before going live. There lies a critical situation upon your project team to communicate the entire plan to the constituents and the stakeholders. Ideally, these stakeholders will be involved in the initial decision of moving to the cloud and revamping the old system. It is often observed that implementation leads to failure in the resistance of staff if not handled carefully. Avoid technology fatigue and develop an effective roll-out plan.
Get set go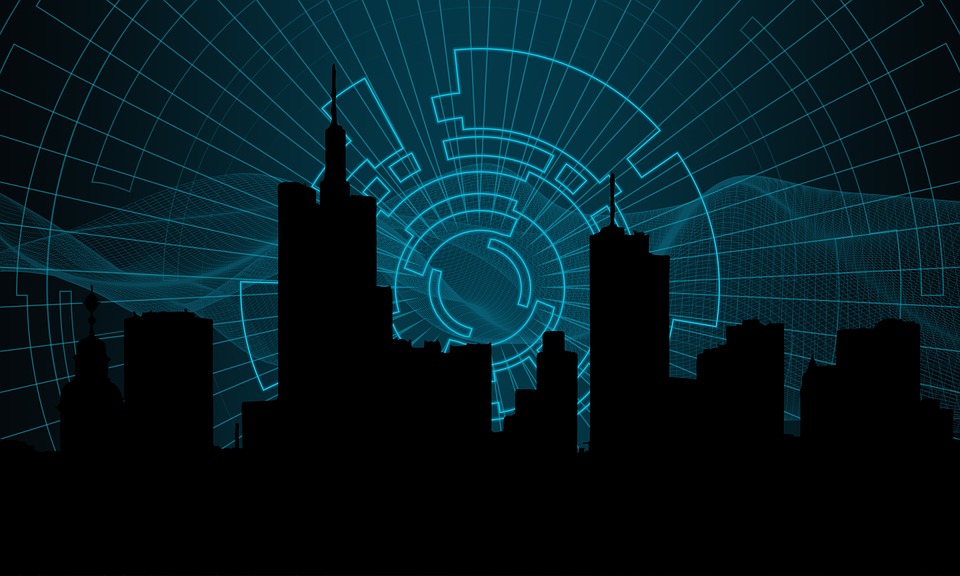 Taken an account of the above-mentioned points? Congratulation you are good to use Salesforce® for your nonprofit success! Your programming tasks are now automated and all your information is accurate as well as accessible. Do not let this opportunity go in vain. Now that you are ready with the Salesforce® features it doesn't mean you can ignore your database. Keep in mind to train your staff as well as maintain a financial record from time to time. Having a fully automated as well as powerful database like Salesforce® means your nonprofit can now focus on your mission. The rest will be handled by the CRM- You can now give wings to your nonprofit missions.
For more such blogs keep following Aplusify.