Salesfore.org Nonprofit Success pack (NPSP) is a great tool to align your charity and non-profit missions among the right audience. But to use it to the full capacity you will need a Salesforce® expert. Someone who is well-versed with the Salesforce® as a CRM tool. Additionally, he/she has to be well aware of how to use it to the best interest of your organization.
And here comes the conflict of thoughts 'Should I hire a full-time Salesforce® administrator? Or should I outsource it? The confusion between the lines of profit, loss and, efficiency is quite normal and you need justification. Bringing you some of the reasons that will help you decide whether to hire a full-time resource or outsource it to a Salesforce® consulting partner. Read below to find out more!
You will undoubtedly work with the best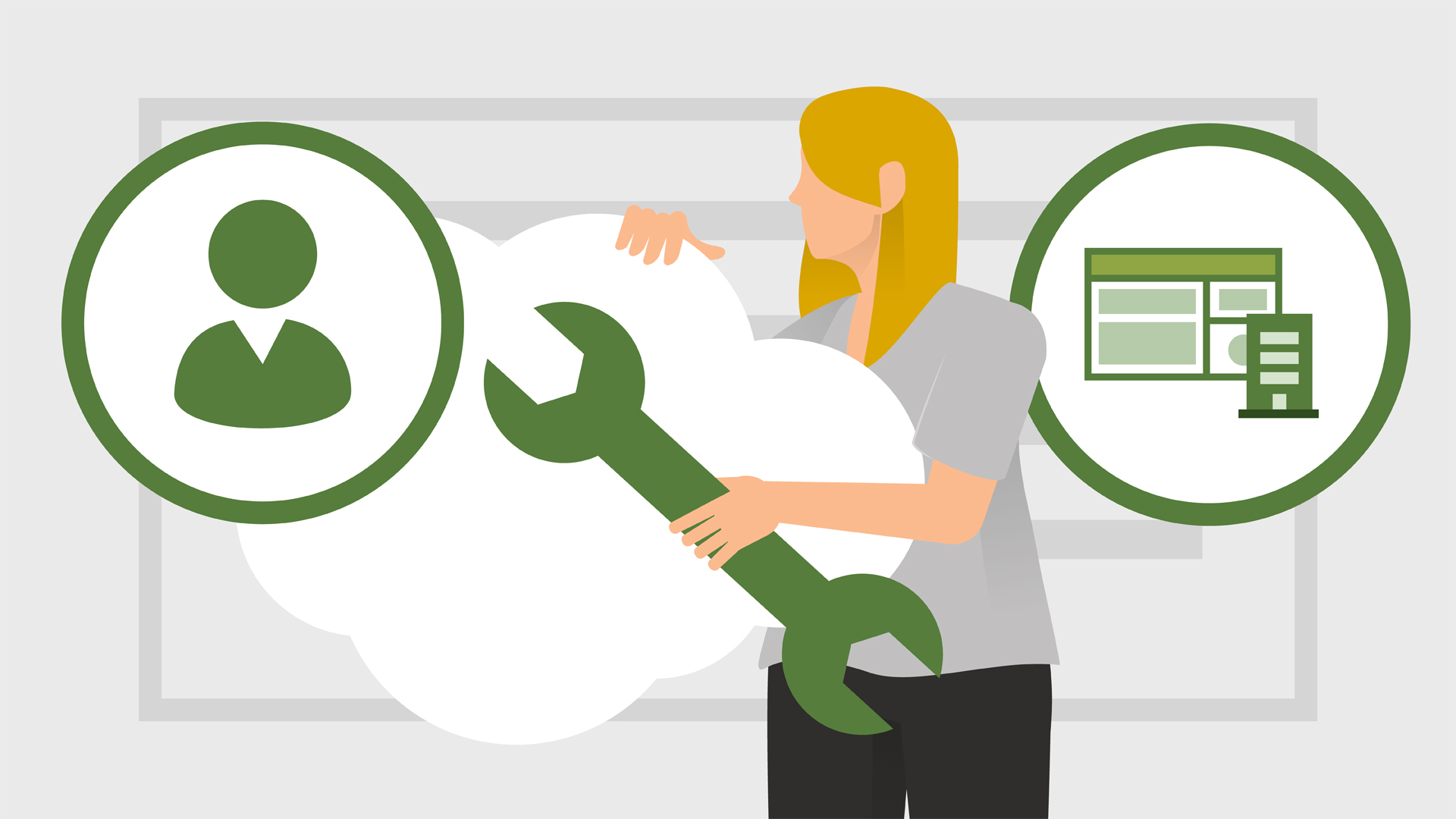 Being a non-profit, it often happens that you are on a fund constraint. Hence, getting additional services with less payment can save a lot on your financial plan. When you hire a Salesforce® consulting partner you aren't hiring a person individually, it is the entire firm that works together to produce meaningful deliverable for your organization. Unlike internal full-time resources, outsourcing the Salesforce® administrator will shed down responsibilities at your end. While you are busy raising funds and doing good to the society, your hired resource will do good to your non-profit.
Save the hiring cost and pay only for the work done
What is the average financial budget that you allocate in the hiring process of an employee? Typically budgeting involves hiring process, employee benefits, medical checkups, PR building activities, training, and certifications. On the other hand, when you outsource your administrator, the overall activities comes down to zero. It will only be a business relationship without any extra perks. Hence, do not waste your time on unnecessary hiring expenditure. Simply outsource the best Salesforce® consultant for your nonprofit and association.
Engage your internal resources better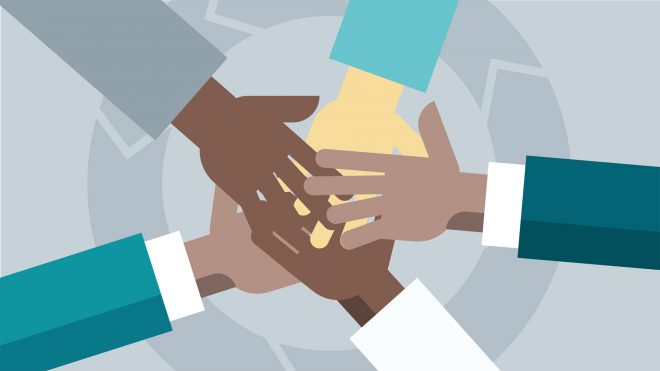 Undoubtedly Salesforce® is an integral part of your business growth. But you and your team can't ignore your core work. Once you start engaging your integral resources in the Salesforce® management, there are chances that your core business might get hampered. Even if you hire a dedicated person for this task, are you really sure about what to look for in a Salesforce® administrator? Probably not! For instance, if you have hired a perfect candidate for the profile, you still need to wait for at least three months for the desired output. Because every organization is different and no one learns business in a day. Hence, it is best for your non-profit to extend the work to an external consulting partner. However, when you outsource this job to a company, it is assigned only to a Salesforce resource, having your domain knowledge. Hence, this person is productive since the first day. Only a little hand-holding is required.
Be rest assured of the results?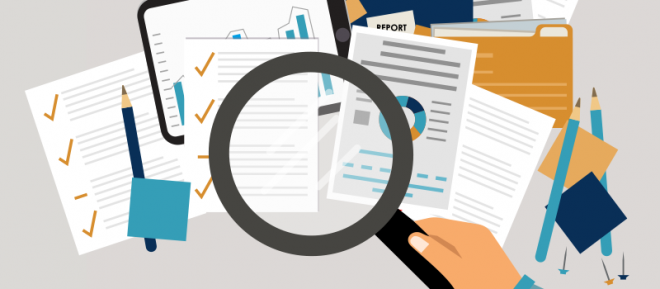 Just like your expertise in doing good to the world and bringing a change, your Salesforce® administrator excels in his own way. And as a matter of fact, no one else will understand the Salesforce® portfolio better. Right from creating strategies for your non-profit and association to creating an impact on each customer associated with you. Your Salesforce® administrator can produce desirable results for your non-profit organization.
Hence, outsourced resources are reliable, guarantees a positive result and takes your non-profit growth by storm. Another important point to consider is, you hire a Salesforce® administrator on payouts. Comprising work is directly connected to compromised payout. Hence, the Salesforce® consulting partners never compromise on their deliverables, strategies and end result.
The expertise that goes unmatched!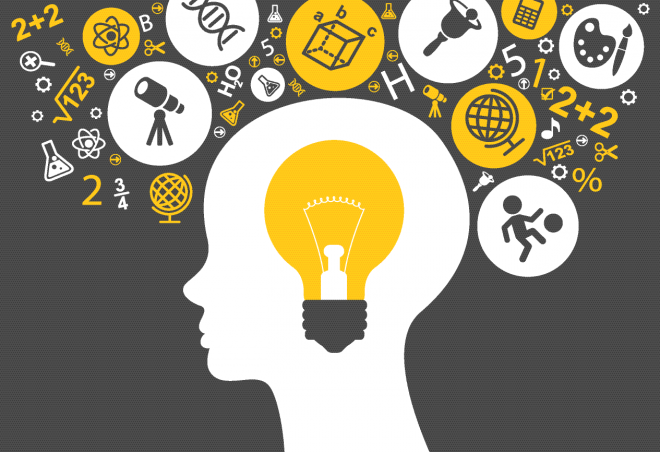 Salesforce® managed service providers are a perfectionist in their own zone of work. No matter what is the type of service but you are sure to get unexceptional service. They deliver work with sheer concentration and priority (you won't have to poke to get the work done). Once you ask for a job you are sure to receive the best.
These Salesforce® consulting partners are experienced and have been doing the same work for nonprofits and associations for years and that brings with itself 'perfection'. Extensive expertise in the field allows them to bring out the best for your business. Provided you outsource it to the right Salesforce® consulting partner (reliable, experienced and skilled).
The technology master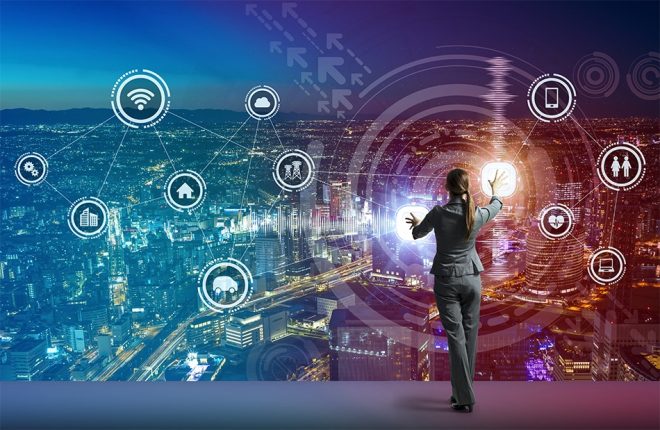 Your non-profit requires timely integration of right technologies and software for its smooth functioning and for customer satisfaction. But to think integrally, it requires a great investment to install such software on a regular basis. Why not outsource the task to one who is up-to-date with the latest technologies?
Outsource the job to a Salesforce® partner to create a seamless experience for your donors and other constituents. Outlay a smart image of your non-profit with their proven technological abilities.
Add to your revenue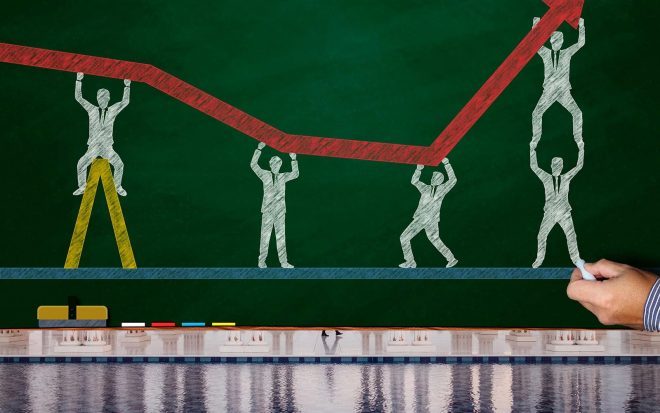 Your outsourced Salesforce® consulting partners specialize in being consistent and building growth oriental strategy for your non-profit and association. They are expert in integrating the best strategies that can augment the reach and performance of your nonprofit campaigns. Hence, stick to them and follow what they have for you to unleash the greatest opportunities. Hire a Salesforce® consultant to maximize growth efforts and reach your goal proficiently.
An experienced and skilled consulting team brings credibility and visibility to our organization. Their capabilities and your utilities is a perfect combination of perfection!
Outsourced Salesforce® consultants provide a gateway to success. Connect with them to derive the full potential of your non-profit.
For more such blogs stay tuned to Aplusify