Do you know what real success is? Ideas, innovation, implementation, and execution at the right time. However, you know you will succeed at least when you try. In the case of Salesforce® implementation, nonprofits are many times skeptical about its value within the organization and ROI.
Questions that keep dangling in their minds are- Will my nonprofit benefit out of it? Will donor management become easy for me? Is it important for the success of my Non-profit? Will fundraising have any effect due to Salesforce® implementation?
These questions are sure to arise in your mind too. It's good that you have a question because we are here to answer them all for you. Implementing Salesforce® rightly is no less than a friend indeed (for your nonprofit). Have a look at these 7 points and analyze the role of Salesforce® in your nonprofit success- it is worth giving a try!
Visualize your end goal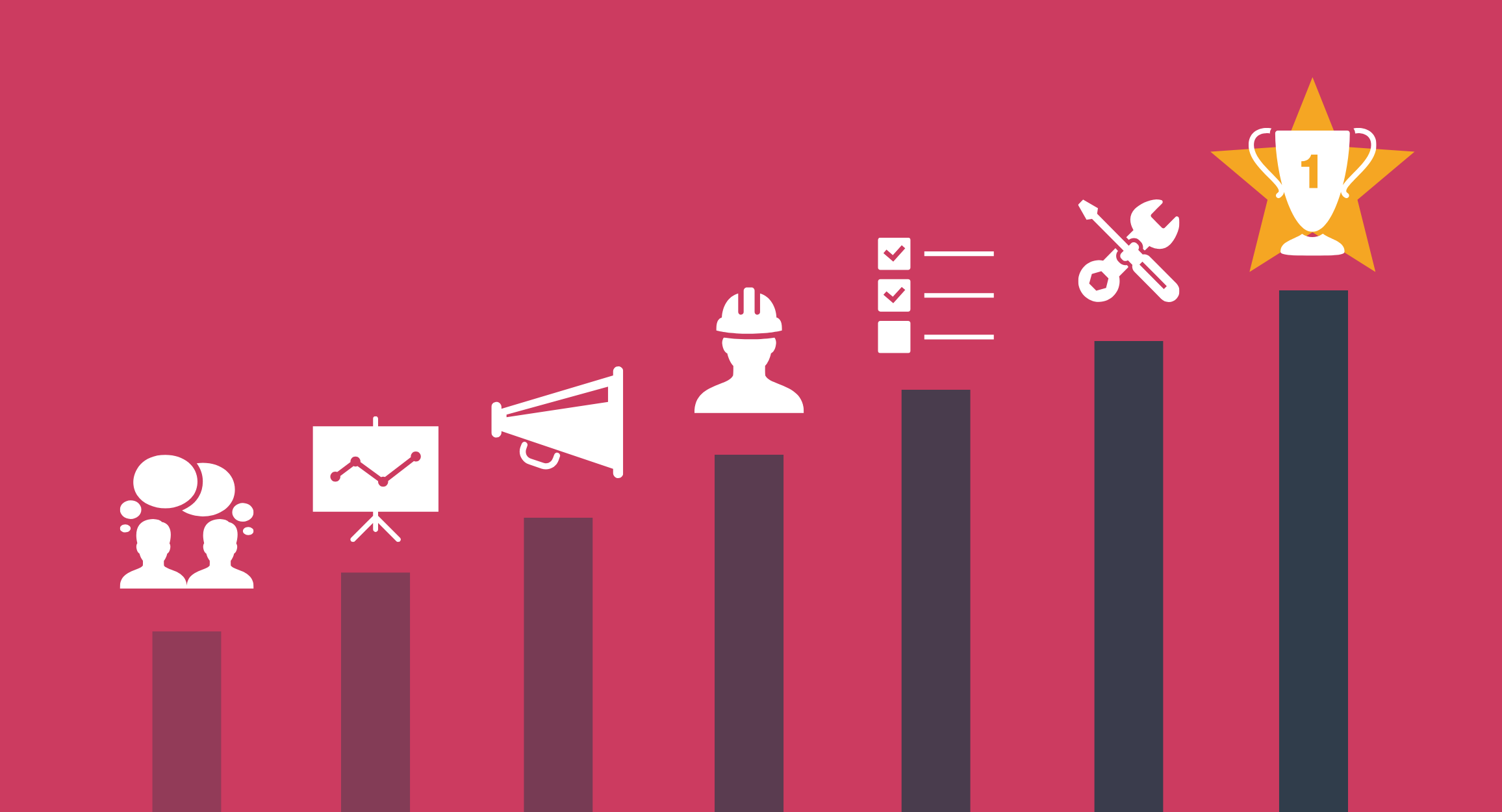 Visualizing about your process efficiency after Salesforce® implementation is easy, but working around it to make it a success is quite a task. Don't just envision about its benefits, in fact, document it down.
Think about scenario's how Salesforce® implementation will bring a change in the working of your nonprofit or association. Analyze the reports and the dashboard (that Salesforce® will bring to you) and write it down. Further, be clear about how your other existing technologies will synchronize with Salesforce®. Note down possibly everything that you can think of in term of Salesforce® and its integration with your existing working system. Plan, document, envision and execute- because starting with the end goal in mind is efficient for your nonprofit's 360-degree success.
Be clear with your Data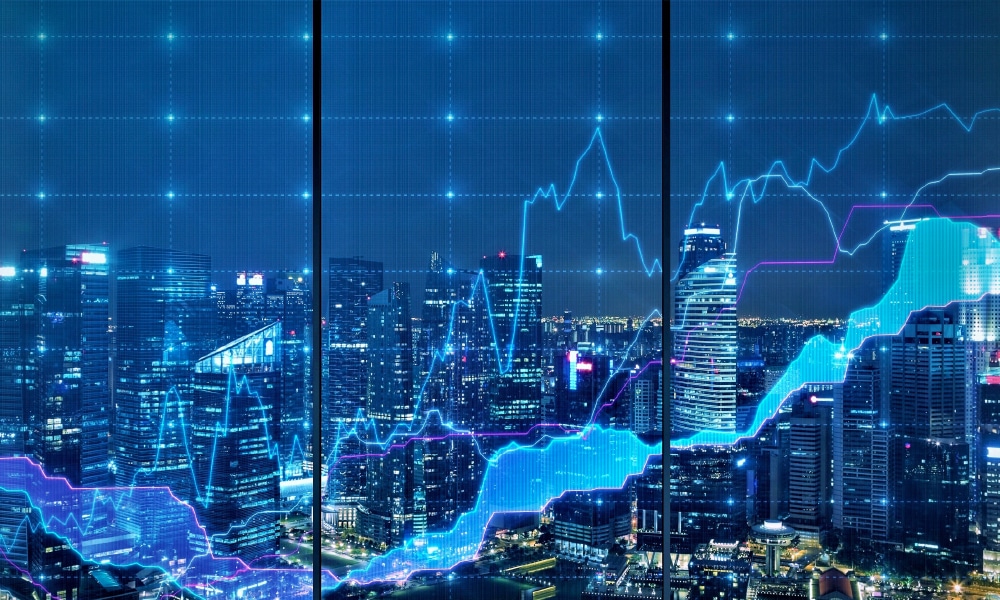 "Marketing without data is like driving with your eyes closed". As a nonprofit organization, data plays a crucial role in your missions. It is an available asset that needs priority. Right from knowing where your data is placed, how it is being utilized, what is the cleanup procedure for it, to its safe migration. Knowing your data well gives you an upper hand in this Salesforce® game. Further, for your nonprofit success and Salesforce® implementation, it is critical to think about how your data is being compiled. For example, it is a possibility that your development team may use the same data differently as compared to that of your marketing team. Migrate a refined, curated and an up to date data in Salesforce® to extract maximized output
Segment out your money and time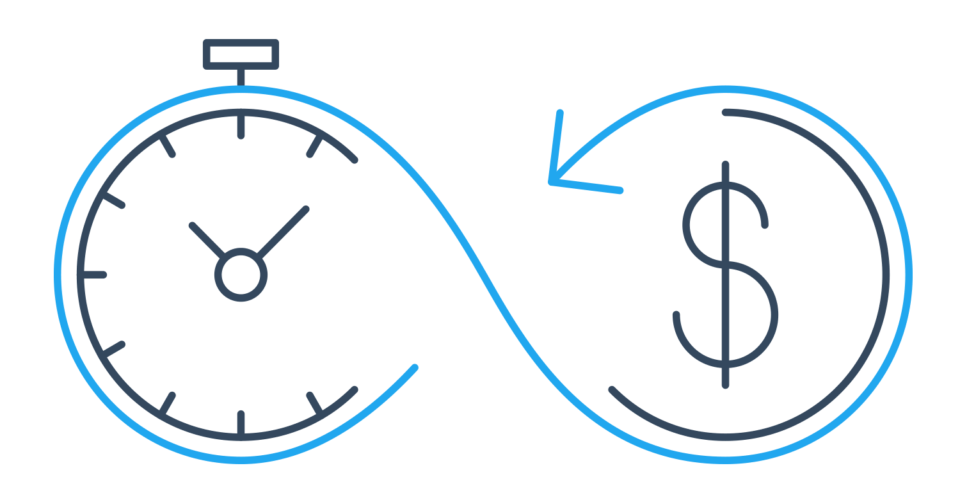 No matter even if Salesforce® "Power of Us" program provides a license to 10 qualifying nonprofits. You can't be the one being surprised all the time. When it comes to spending bucks in getting your Salesforce® implementations right- you can't ignore the costing. Hence, budget it well! Rather than doing it yourself and wasting your efficient hours on something you are not expert at, you can simply transfer the job to an expert. They will charge you not more than what is required and will get your work done within the given time. Hence, make sure you anticipate every penny to be spent on your Salesforce® implementation- that's the ultimate guide to succeed at a restricted budget.
AppExchange- your perfect partner
Now that you are all set to extract benefit out of your Salesforce®, you should also be thorough with the functionalities of AppExchange. Well! AppExchange is an online marketplace for applications that infuse added features to the Salesforce®.
It is available in both free and paid versions based on the monthly subscription. Adding these value-added features in your Salesforce® implementation can add substantial capabilities to your system. Make your nonprofit mission overwhelming by adding the best features to your integrated CRM- Salesforce®!
Outsource Your Way to Success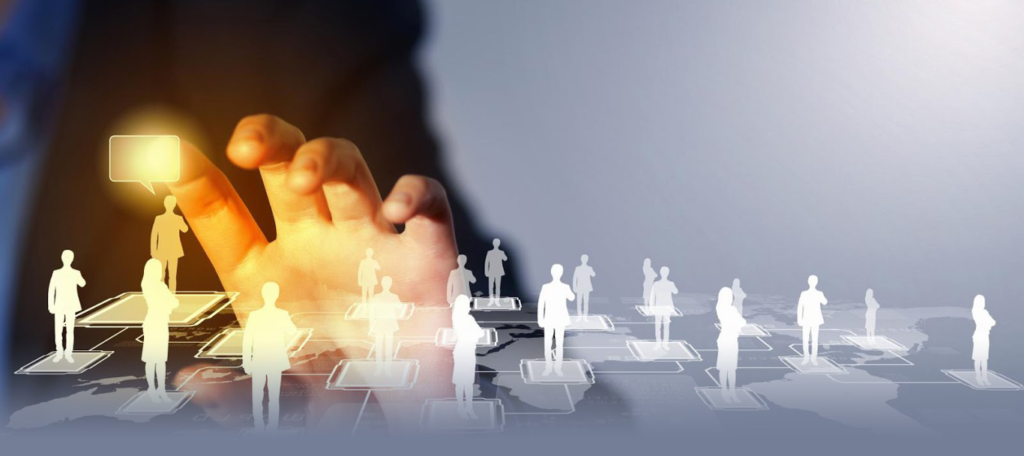 Integrating a CRM like Salesforce® is not just a 1-day thing. No matter what height you reach- it will be a milestone and not a destination. Hence, entertaining the right team ensures long-term success in your Salesforce® journey. While CRM Salesforce® is a technical database, yet you should outsource an analyst minded individual rather than a technical expert. The person who can envision the future of your organization with the right set of a database is the catalyst of your Salesforce® success. Further, dwelling on the technical part is much easier. Outsource the "team for success'"- they are the ultimate pathway to connect the technical as well as the visual dots of your Salesforce® journey.
Right Contact, Right Way!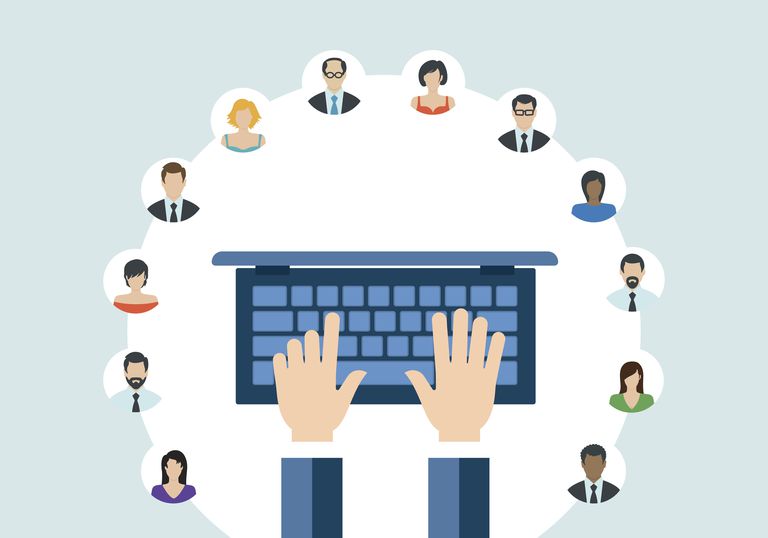 Your contacts are the soul of your nonprofit endeavor. Having an understanding of setting up your constituent relationship is a crucial step in your ongoing growth with Salesforce®- especially in terms of fundraising. Your donors contribute to your nonprofit as an individual or collectively with their families. No matter what the amount is, or what is the number of contributions, make sure you treat each of your donors right. We suggest you create an organizational account for business purpose wherein you save each contact correctly. This will ensure the free flow of information and the right message will be sent to the concerned donor. Your constituents and donors are the first points of your nonprofit success- treat them the way they deserve to be treated.
Don't Hesitate to Seek Help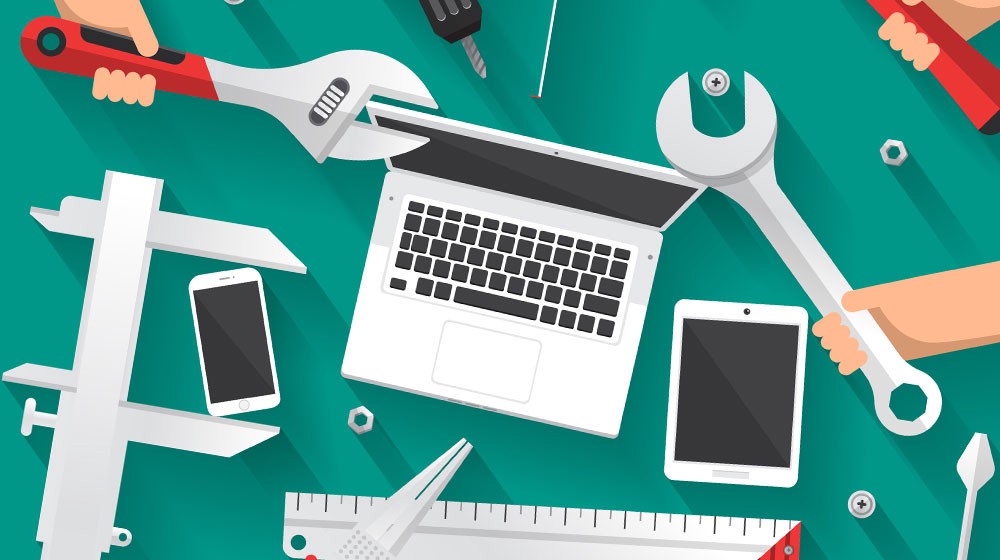 Great mission needs great technologies and Salesforce® surely stands out in the list. When you finally shift your focus from manual to technological development, one companion that stands with you is Salesforce®. But mind you, it is not as easy as it sounds. Right from understanding the integrities of this technology to its right implementation- it requires efforts, time and dedication. It will be difficult and time-consuming for your nonprofit to handle all these situations coming your way. If you really aim to bring endeavor and success through Salesforce® implementation, don't hesitate to seek help. Connect with a Salesforce® consultant and let the rope lie in his hands. His expertise, knowledge, and perfection along with this #1 CRM can give wings to your missions!
Follow us and we will never fail to keep you technologically updated- only at Aplusify