Scattered data that lacks basic integration, lost record of the donors and volunteers, incomplete information after the completion of every nonprofit mission, data-silos and lack of clarity, etc. If these problems sound similar to you and your nonprofit & association- it's time for you to move to the cloud. To clear your confusion even further you can get an insight into the detailed problems called by a "No or a failed CRM". Dive into this blog for more information because you won't regret reading it.
P.S: We have arranged for you a lot of questions within the blog. Try answering them to find your CRMs credibility.
What is your mode of support?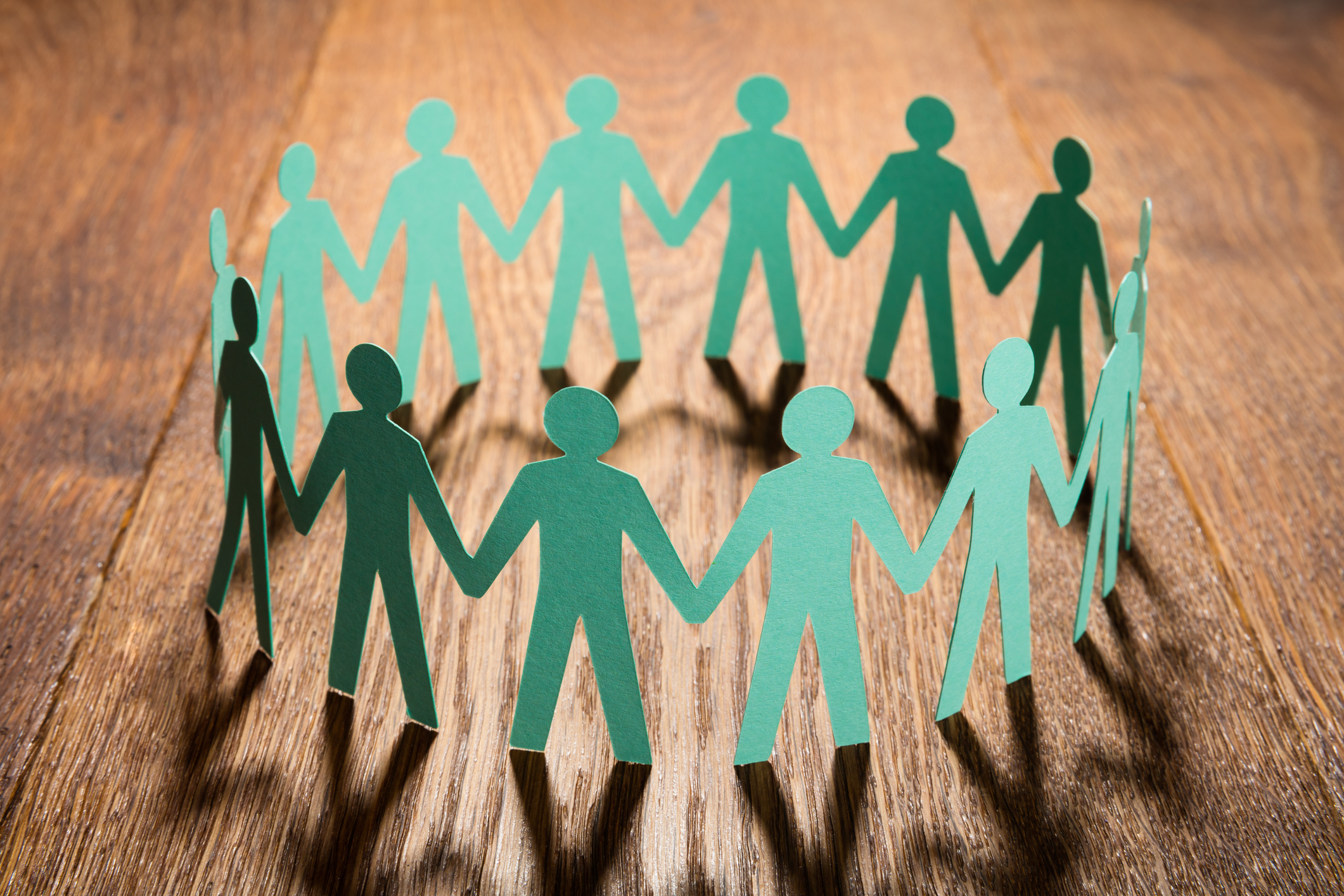 As a nonprofit, you don't get support just through a donation. There is a number of other ways where your donors support you.  They attend your events, volunteers in your event, subscribe to your newsletter, sponsor t-shirts and a lot more. Can your existing CRM support multiple activities and show honor to each donor differently? The answer is probably no because most of the CRM hold back the data big time. Having failed to update segregated data impacts the communication, strategies, and interaction between you and your constituents. That's where Salesforce® CRM comes to your rescue.
With Salesforce® as your CRM, you can track multiple engagements and integrate with email marketing- according to the type of donations made. Implement Salesforce® into your operations and create a one to one communication strategy for 100% constituent participation.
Do you speak the language of your system?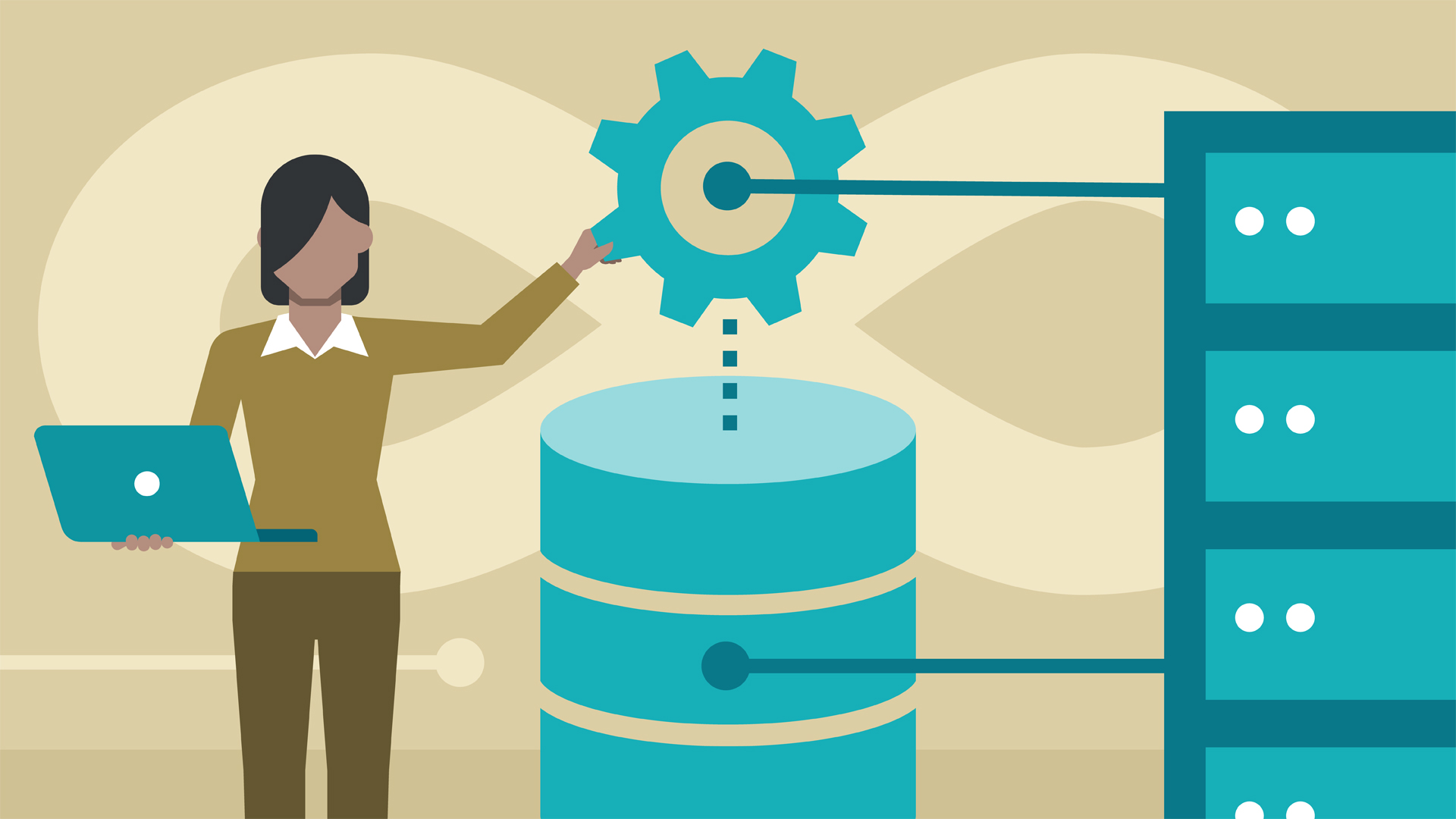 A mixture of excel sheets, google docs and number of the database in your directory is of no help to your constituents unless it is segregated. In most of the cases, nonprofits have more than one database to track down their constituents and the transactions they make. These pocket of information is sliced on various database platform leading to data-silos. In such a scenario you might find the t-shirt bills in your directory 'A' while you search for donation percentage- yes, data silos can make your nonprofit go messy and under an uncontrollable situation. The struggle isn't over! Data-silos brings with itself the problem of broken information, unnecessary time consumption for data segregation and the decreased efficiency of the team, leading to making your nonprofit mission even more difficult.
Well! Even after years of practice and working on multiple databases you still find a missing link to your database. Do you know what that is? Integration!
Caution: Restricted staffs ahead!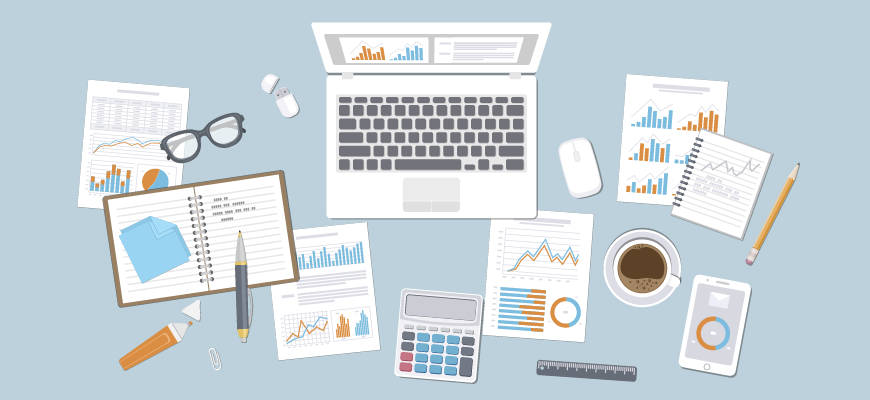 Does your staff spend unnecessary time piercing together the reports manually? Does your IT department spend most of their time on support request rather than generating out of the box campaigns? Does managing your data becomes a burden for you? If yes! You are in a serious need of CRM implementation- because database shouldn't demand attention instead it should empower your work. Coming to the Salesforce Nonprofit success pack, it has many compatible applications that can be installed and configured according to your needs. The integration of this seamless CRM automates data entry at each progressive level empowering you with total support. With Salesforce® your nonprofit can step towards greater success- technology for all.
Supporters: Drop off!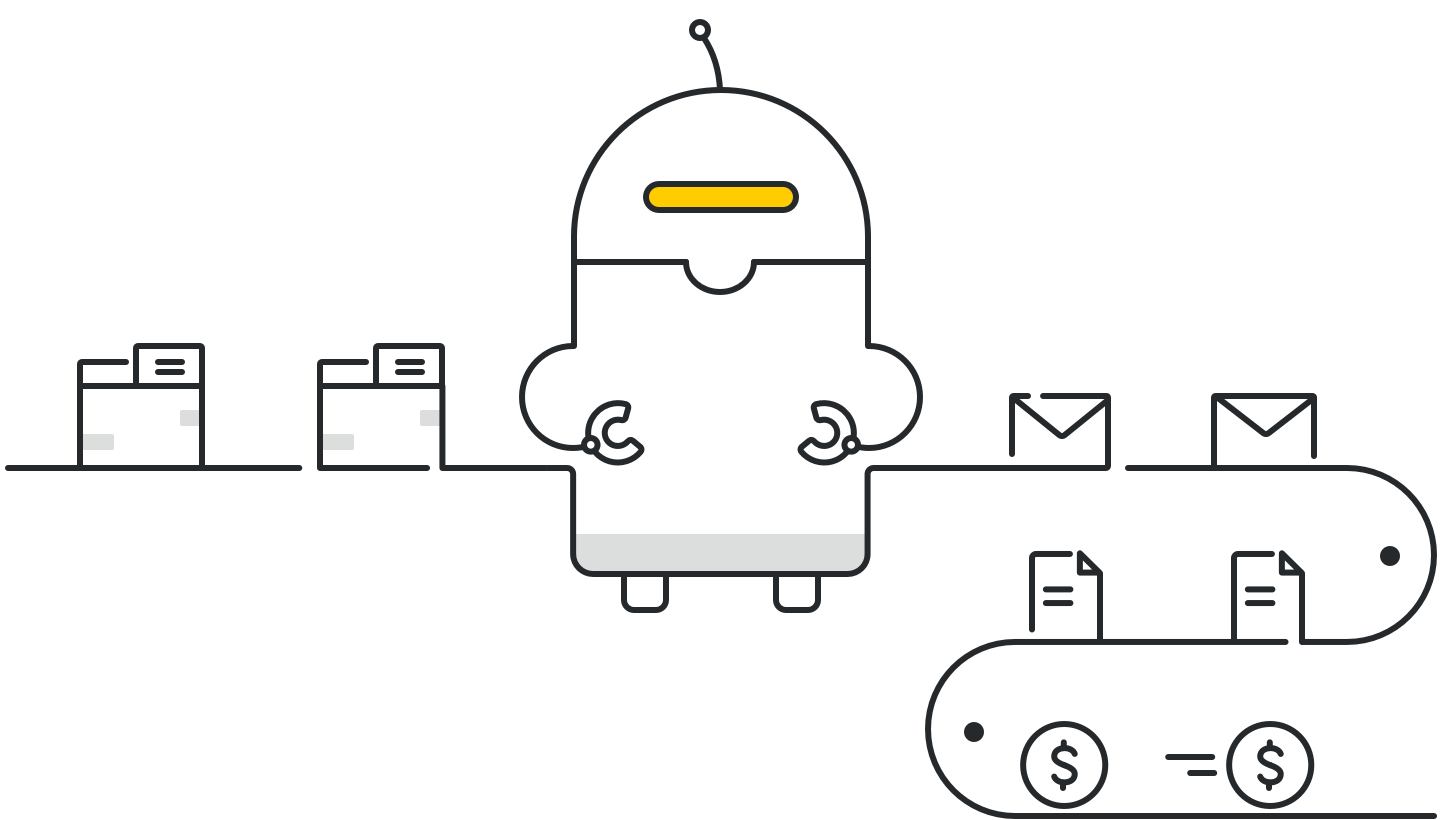 What is the mode of payments or the donations that you receive? How do you call up for the volunteers? What is the process of signups in case of a new donor? In case if you are doing all of these above manually, there are high chances that your supporters might drop off. Implementing Salesforce® into your nonprofit missions can automate everything for you. Right from complex payment methods to donation generation- the process becomes seamless. According to our latest survey, we found that one of our clients experienced an increase of 76% in acquiring new volunteers and an increased number of donor engagement.
So why hustle when Salesforce® is all set to ease your data worries?
Why not look for a cost-effective alternative?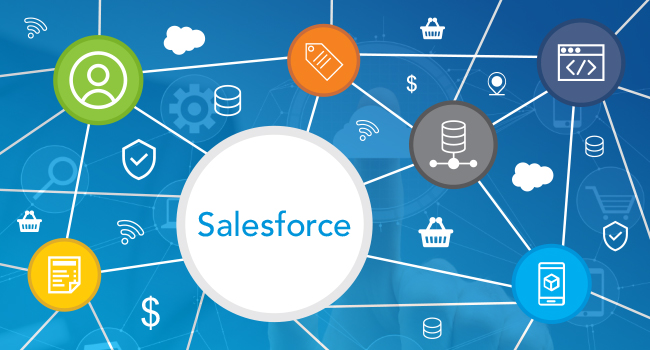 Aware about Salesforce® foundation offer? It provides 10 free enterprise edition licenses to the nonprofits. Implying to the fact that, you are already saving loads of bucks. Now think about any other CRM that you might implement in your working system. Is it cost-effective?  What are the additional costs that you will have to pay? What about the payment processors? It is important for you to calculate every cost that your CRM might consume in the next five years. Implementing Salesforce® can prevent you from unnecessary expenses. Just the implementation cost and then choose the package of your convenience flushing out "what is not required"- it's that simple!
System on Fire- Literally!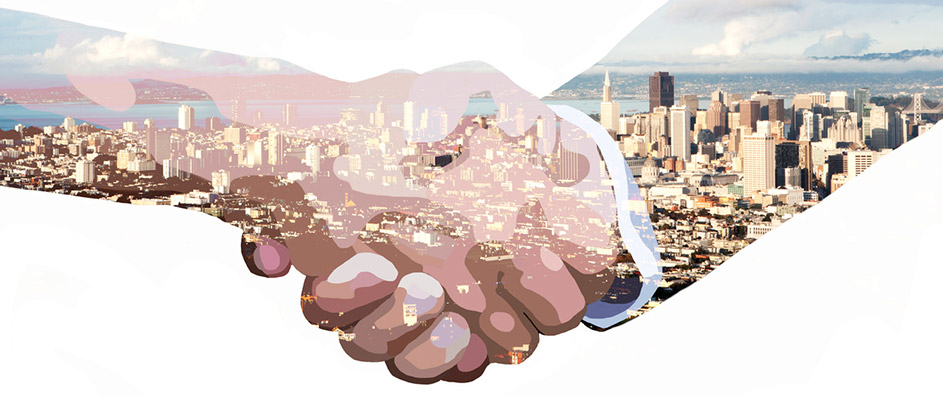 It happens almost all the time! When you don't choose a reliable CRM or a company that is worth your trust, either the product is disabled from the market or the parent company sacks. That eventually means crashing of both product and the services, leaving you with no option to switch. Hence, choosing Salesforce® to give you a sense of trustfulness and reliability of your nonprofit's CRM. As database in the key to your successful nonprofit mission, choosing the right CRM is the lock that needs to be unlocked for the best interest of your nonprofit mission- Use technology to transform the world!