Salesforce® Managed Services for Non-Profits and Associations
Salesforce's Non-profit success pack (NPSP) offers functionalities that empower non-profits and associations to use it as a readymade solution to improve community engagement, fundraising and management, CRM, and much more.
Leveraging Salesforce's technology, people, and resources, Aplusify aims to help non-profit clients not only transform all facets of their business operations but also drive innovation at scale.
We provide consulting services around the Salesforce® ecosystem and
applications.
Salesforce® Implementation
We are specialists in planning out the proficient Salesforce® process workflows that meet your organizational demands.
Salesforce® Customization
Our certified Salesforce® consultants customize your Salesforce® implementation with personalized solutions catering to your unique organizational goals or needs.
We are Salesforce® Integration experts for assisting and implementing complex integrations.
How do we help Non-Profits and Associations?
We help you achieve maximum business value, return on relationship (ROR), and return on investment (ROI) out of your Salesforce® implementation. Our talented team with deep industry knowledge, technical expertise, and before-time delivery capabilities offers non-profit or association an amazing Salesforce® experience.
Aplusify offers flexible and scalable end-to-end Salesforce® managed services.
Aplusify and Salesforce® as a team help you to redefine your operations with key stakeholders to inspire a deeper engagement and a high return on relationship.
Our Salesforce® managed services help you to optimize processes and utilize technology to the maximum return on investment.
We also help your organization maximize its investment in the Salesforce® platform.
Our teams have a deep understanding of Salesforce® functionality and processes. We start adding value right away.
Our Salesforce® professionals demonstrate –
Effective communication skills
Comprehensive understanding of non-profits and associations
Well-rounded project management skills

"We are impressed with the Aplusify team's in-depth knowledge of Salesforce platform and ability to support us on an ongoing basis. They understand our organization and the difficulties that we face on a regular basis. We value the Aplusify team's suggestions and insights in resolving Salesforce® issues."
"We are very happy with our team with Aplusify. They use JIRA to effectively collaborate across our departments. We were able to make significant improvements in our solution in a short period of time. We look forward to our weekly meetings to address issues including data inconsistencies. They take care of our tactical issues as well as strategic roadmap projects."
"We found our dream team with Aplusify. They are knowledgeable and responsive. It took us some time to get on board since our team was busy with conferences. Aplusify helped us get rid of many of the duplicate software solutions that we were using. We highly recommend Aplusify to anyone who is interested in simplifying and improving their Salesforce implementation."
Work with the Best in Salesforce Managed Services
Salesforce® + Non-profits/Associations Experience = Aplusify Team
Are these questions on top of your mind?
Q. As a non-profit/association, we do not have huge funds to pay for third-party vendors. How would you help us?
Q. I am the salesforce admin for our organization. Will I lose my job if I bring you in?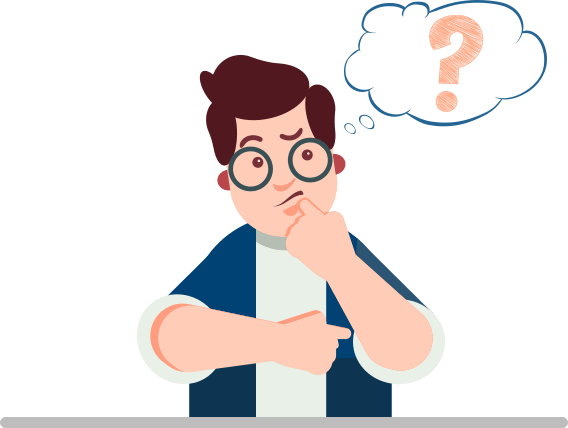 Q.We don't need ongoing help for development. Our software is fully integrated and works well.